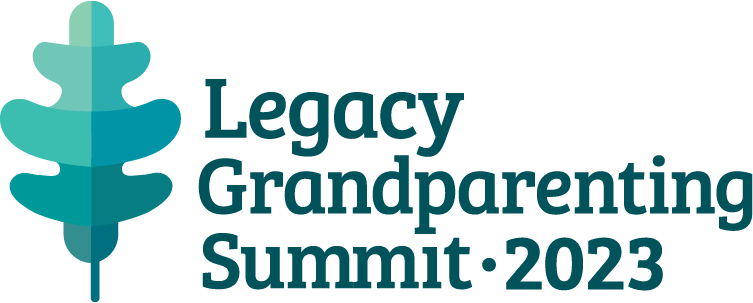 ---
MPC is a host site for this year's Legacy Grandparenting Summit 2023. This event will be Saturday, October 28th in the Sanctuary of the Loretto Road Campus. The Grandparenting Summit is designed to help grandparents build a spiritual legacy with their families. During this event, you will:
· Be encouraged through music and worship
· Gather with many other grandparents who want to build their spiritual legacy
· Receive a Summit workbook for notes and home reference
· Preview top selling books and grandparenting resources available through Legacycoalition.com
· Hear from an incredible lineup of speakers:
o Jeremiah/Jean Castille: "Practical Ways you Can Become an Intentional Christian Grandparent"
o Kathy Koch: "Raising Resilient Grandchildren"
o Mark Yarborough: "You Gotta Know it to Give it: Igniting the Next Generation with God's Grand Narrative"
o Jerry Foster: "Indifference, Indulgence, or Influence. The Choice is Ours"
o Anne Gillies: "Understanding Cross-Sex Identity and Gender Dysphoria"
o Walt Mueller: "Helping Your Grandkids Develop a Biblical Worldview in a Post-Christian World"
o Mark Gregston: "Grandparenting Teenagers"
o Hal Halbecker: "An Ordinary Grandparent" (What Does God Ask of Us As Ordinary Grandparents?)
Legacycoalition.com/summit/speakers/
The National Legacy Grandparenting Summit Live Broadcast site will be held Oct. 19-20, 2023, in Dallas, Texas. Summit host sites will have replay access to one or both Summit broadcast days. MPC is hosting Day 1 of the two-day event on Saturday, October 28 and providing Day 2 to all MPC Summit attendees via stream on demand in your home.
Normal cost of a ticket is $49.00 to $69.00 depending on the date of purchase. MPC is offering promo code "MPC23" to use when you register reducing the cost as follows:
· June 1 - October 1 will be reduced to $25.00.
· October 2 - 27 will be reduced to $35.00.
· Tickets purchased at the door (day of event) will be $45.
Lunch will be available from Chick-Fil-A for an additional cost, or you may bring your own. Note: Once you have registered for this event, you will receive a separate email from Inciite® with a link for ordering your lunch.
Click here to register now for the 2023 Legacy Grandparenting Summit scheduled on Saturday, October 28th at Mandarin Presbyterian Church. For more information visit Legacycoalition.com