We're meeting online and in person Sundays for services either at 9:00am (Traditional) or 10:30am (Contemporary)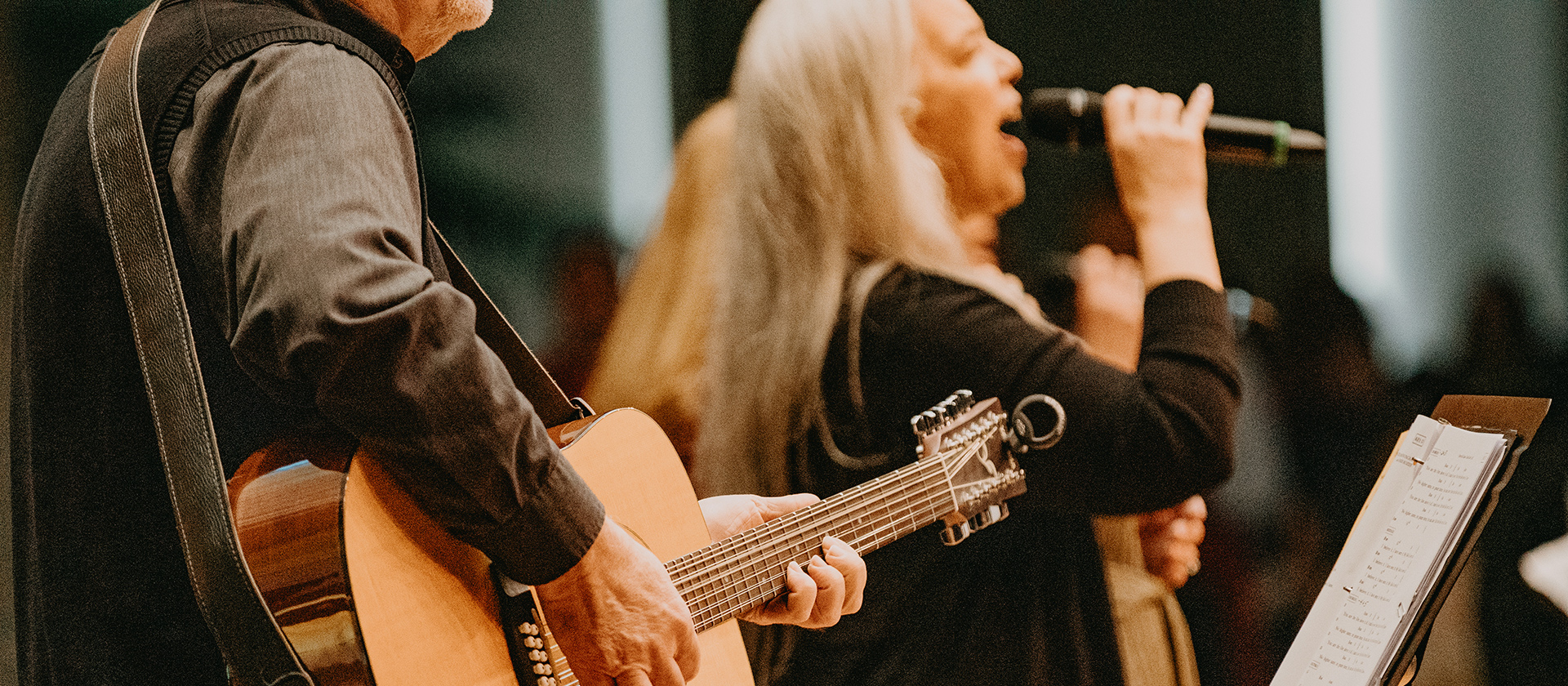 This Week
Sunday Services
IN PERSON OR LIVE STREAM: We're meeting online and in person Sundays for services either at 9:00am (Traditional) or 10:30am (Contemporary)
Children's programs are available during all services for birth through fifth grade.
Students - (6th -12th Grades)
In the summer our Middle and High School ministries change format and times. Worship with your family on Sunday mornings and then check out our website for calendars of weekly activities and content.
Students
Are you a student in 6th-12th grade? Have you been going to church for a while, or not so much? Either way, we're glad you're here. We have done everything we can to create an environment for students (like you) to find meet others and explore exciting and challenging topics and a having a blast while you do it.