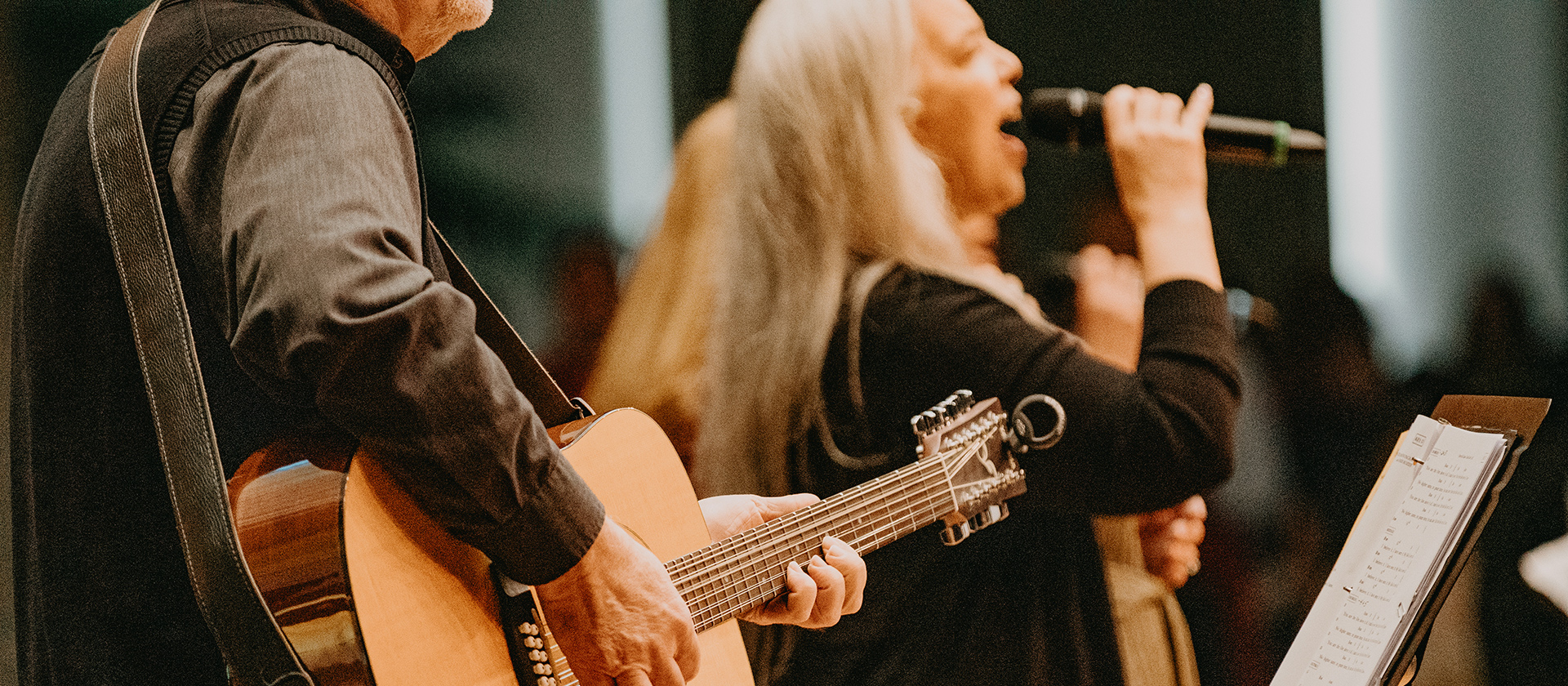 This Week
Sunday Services
IN PERSON OR LIVE STREAM: Traditional service - 9:00am Contemporary service - 10:30am
This fall MPC is studying the Sermon on the Mount from Matthew 5-7, one of the most famous passages in the entire Bible. Jesus delivers this sermon early in his career and sets the stage for how his ministry will unfold and how He will want His followers to live. Join us as we study this powerful message together this fall.
Looking to take an even deeper dive into the scripture? Study along with us in one of our small groups. Contact Cindy Althouse for more information.
Children's programs are available during all services for birth through fifth grade.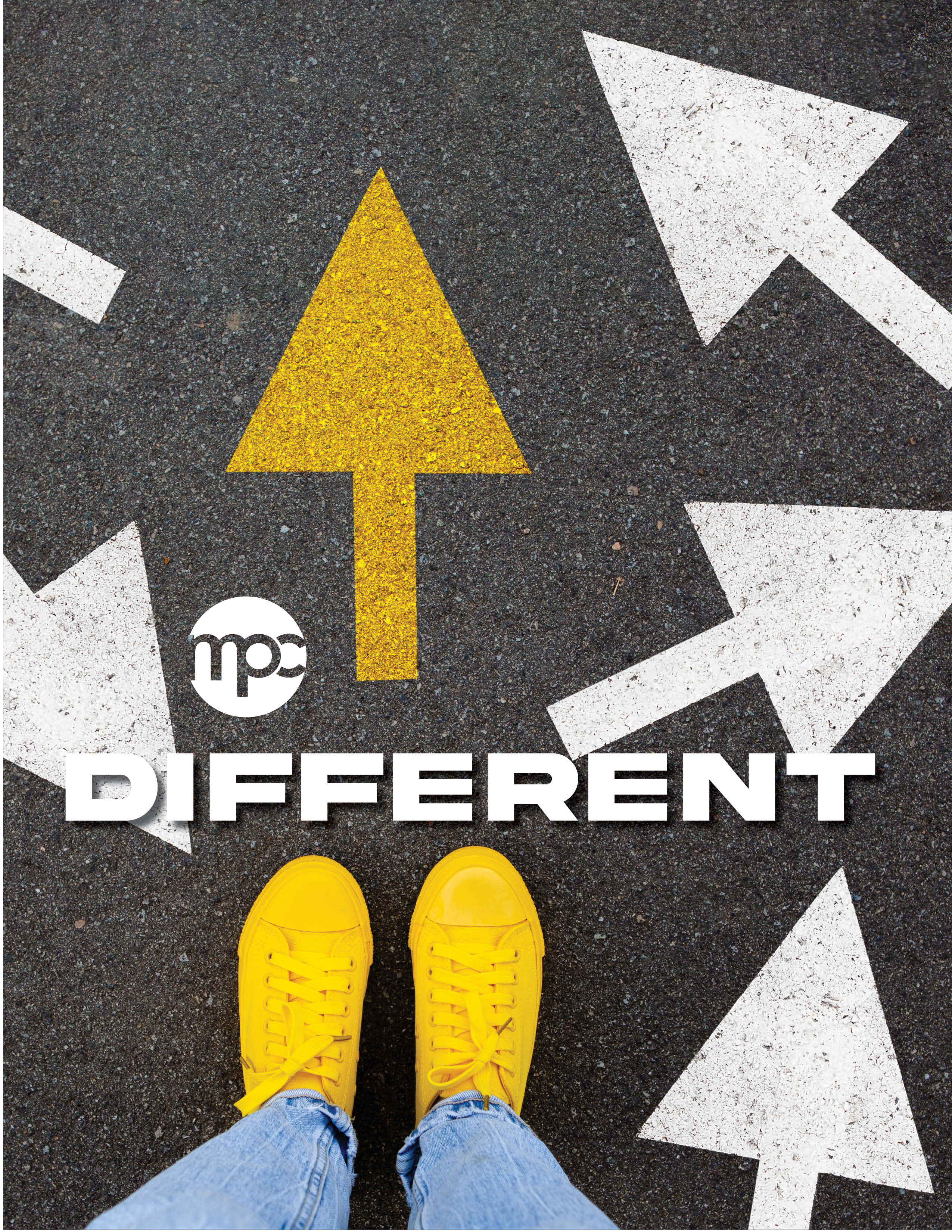 Students
Are you a student in 6th-12th grade? Have you been going to church for a while, or not so much? Either way, we're glad you're here. We have done everything we can to create an environment for students (like you) to find meet others and explore exciting and challenging topics and a having a blast while you do it.