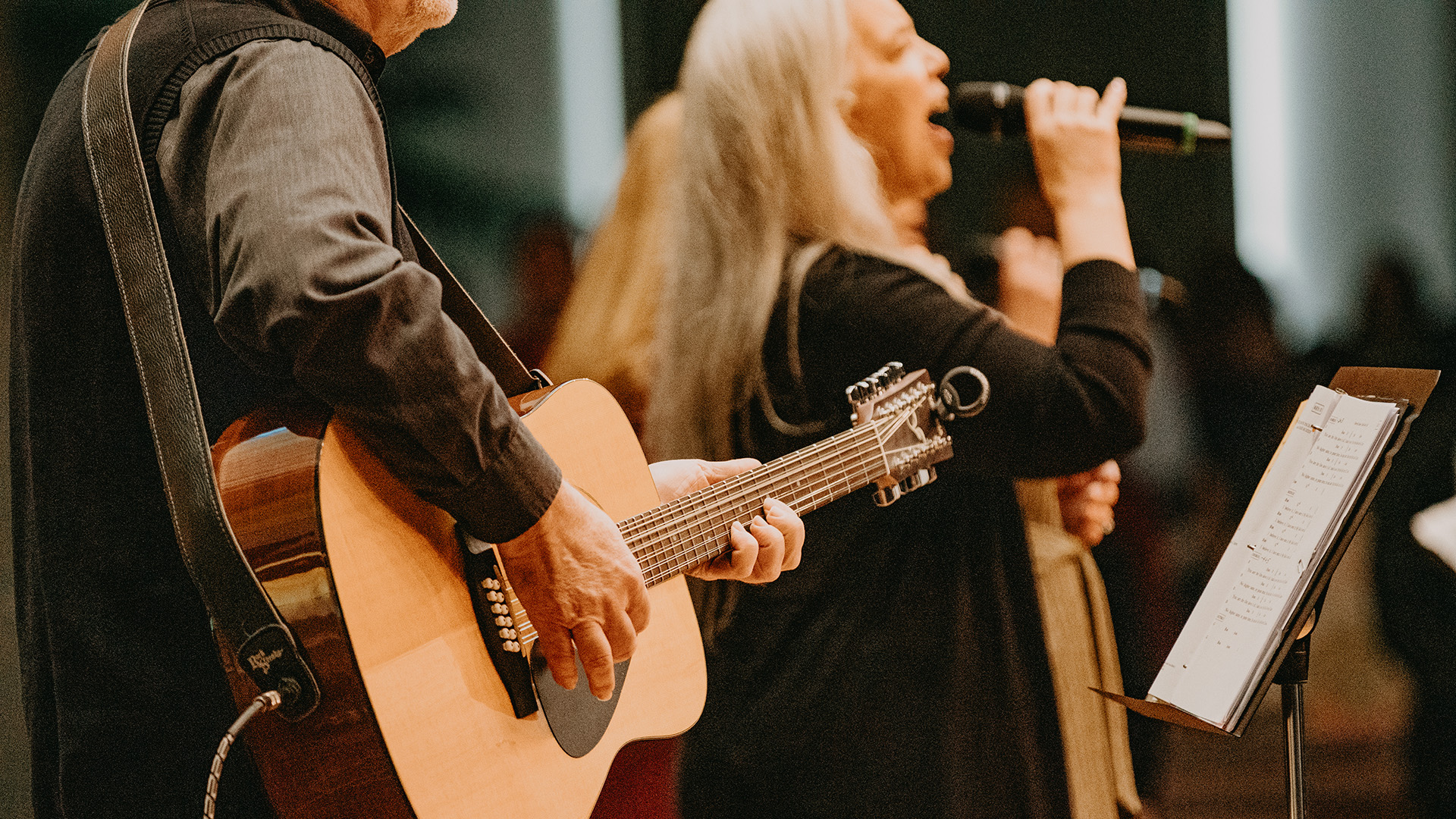 This Week
Sunday Services
IN PERSON OR LIVE STREAM:
Traditional service - 9:00am
Contemporary service - 10:30am
How does Jesus fulfill our deepest longings? How do we slow down and prepare our hearts to receive our Savior in this busiest season of the year? Join us this Advent as we dive into Isaiah 9:6 and discover four dimensions of the King that we have in Jesus.
Looking to take an even deeper dive into the scripture? Study along with us in one of our small groups. Contact Cindy Althouse for more information.
Children's programs are available during all services for birth through fifth grade.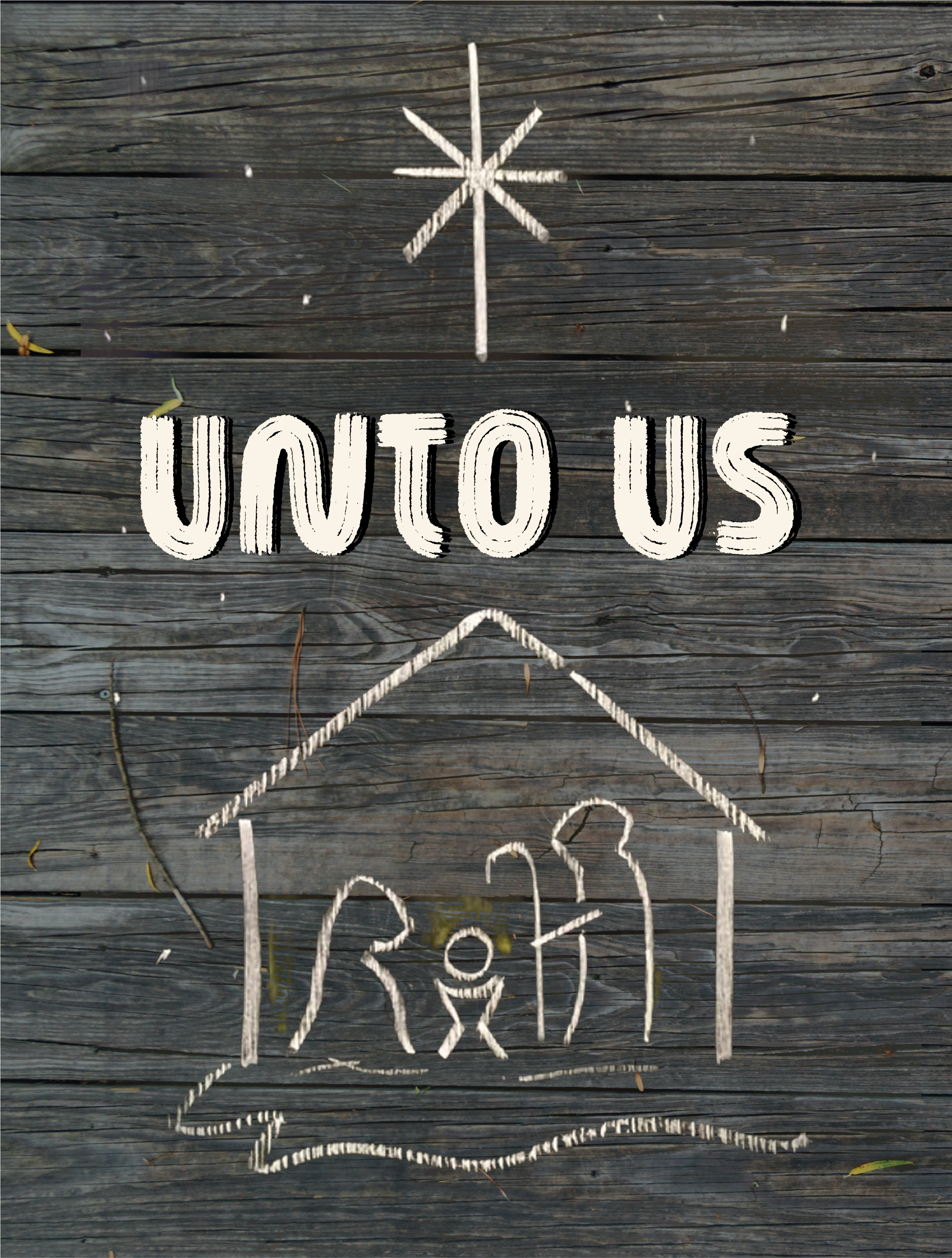 Students
Are you a student in 6th-12th grade? Have you been going to church for a while, or not so much? Either way, we're glad you're here. We have done everything we can to create an environment for students (like you) to find meet others and explore exciting and challenging topics and a having a blast while you do it.