The MPC Men's Ministry is open to all men who want to be a part of a larger community of guys, dedicated to being a leader in their family and bringing their neighbors to Christ. We have several opportunities throughout the year to get together through conferences, fellowships, social events and missions work. We hope you'll plan to join us for some upcoming opportunities.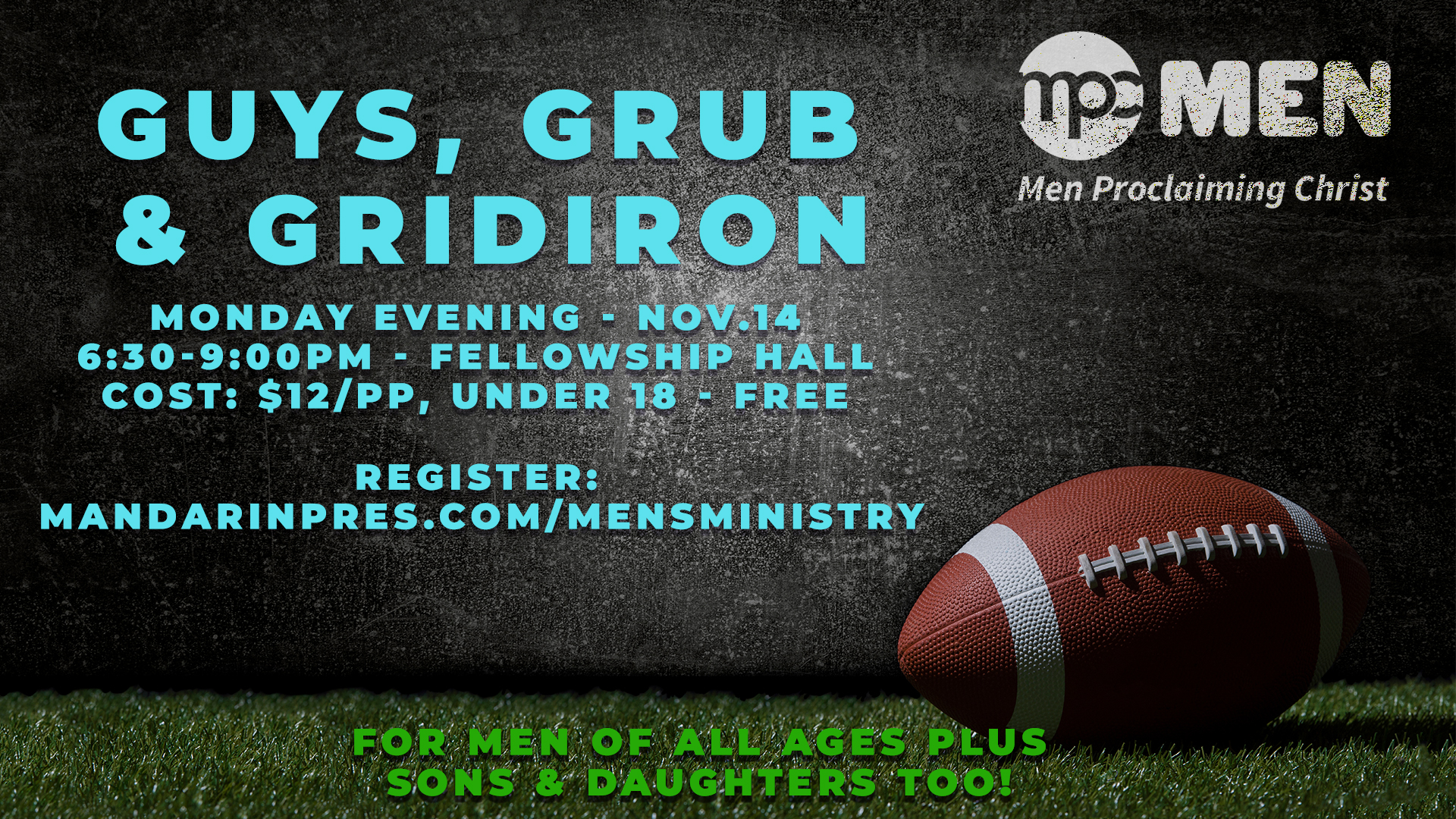 Join us for our next event, Guys, Grub & Gridiron on Monday Night, Nov 14th from 6:30 - 9:00pm in the Fellowship Hall of the Mandarin Road Campus!
Round 2 of "Optimizing Our Influence" as Fathers and Grandfathers in today's world.
Our "Grub" will be provided by Chipotle®. Our influencing discussions will focus on daughters and sons. Our Seasoned Dads and Grandads will share parenting experiences and take questions PLUS, as special guests, we will have daughters who will share about the influence of their Dad.
And Dads if you would like to bring your daughters, they are invited too.
AND AND AND @ 8 PM - We will have ice cream and watch some MNF Gridiron together! The cost is $12 per person, under 18 are free.
For all men, all generations, young sons and daughters included too!
Come join us as we Build Godly Men Together … with everyone else in mind …
You can register below:
Registration for Guys, Grub & Gridiron

Building Godly Men Together … with others in mind …
Proverbs 20:29 The glory of young men is their strength, gray hair the splendor of the old.
To get connected with MPC Men and to be on our e-mail list, scroll down and reach out to Bob Graumann.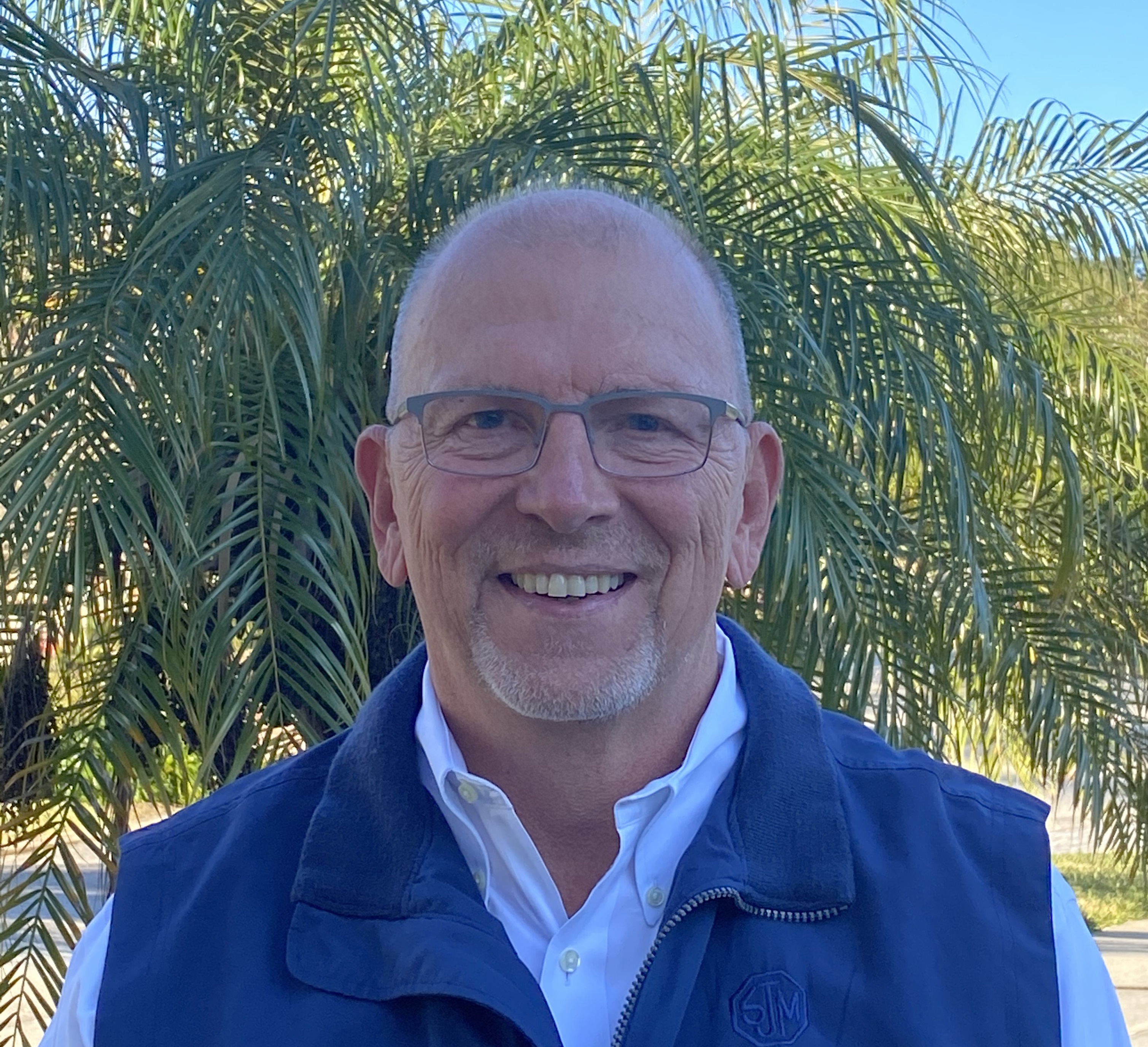 If you would like additional information please contact our Men's Ministry leader, Bob Graumann by email or by cell, 860-573-5195.