Financial Peace University by Ramsey+
What if you could have hope for your life, including your finances? That's what Ramsey+ is all about—giving you a plan and hope so you can experience financial peace.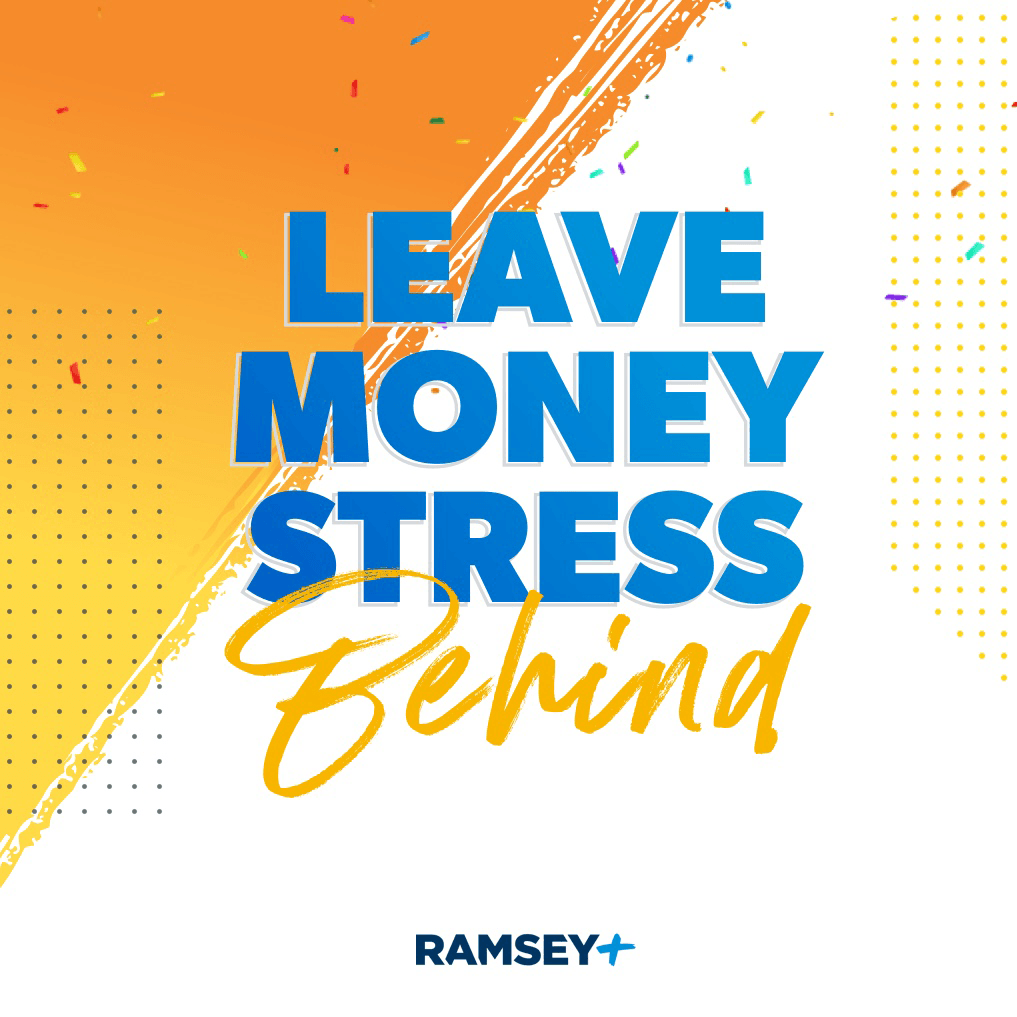 God cares about what we do with money because He cares about every aspect of our lives. That's why MPC has invested in a new plan called Ramsey+. Together, we'll learn what it means to be good stewards of all God has given us. MPC is offering this nine-week course via Zoom for a reduced rate of $50.00 a family! Classes begin January 24th from 5:00-5:45pm. By signing up you will get complete access to Ramsey+ so you can be on your way to debt freedom! Complete the short form below to get started! Have questions? You can contact the host facilatator, Barbara Trawick by email or phone (904-553-4816).