Iron Sharpens Iron Men's One Day Equipping Conference 2021
Saturday, February 27, 2021. 8:30am to 2:55pm.
Men, join other men and groups across the nation for Iron Sharpens Iron 2021 Conference! This is a national ministry collaborating with our Jacksonville community men!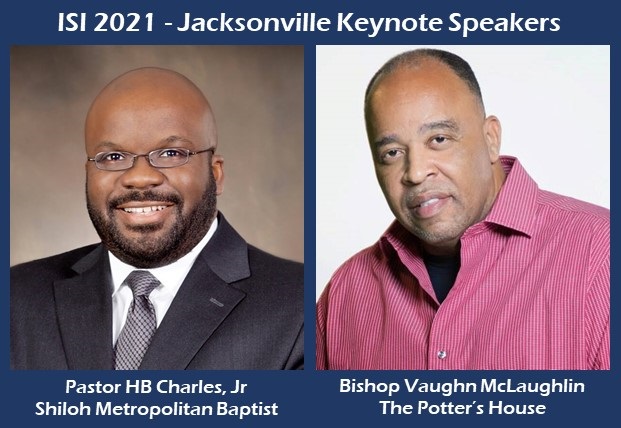 This one day conference is for men 13 years of age and older who want to see their families, communities and lives changed for Christ!
There are 12 seminars to choose from, 2 keynote speakers, the ISI Men's band and lunch provided by Chick-Fil-A.
7:30 - 8:30 Arrive & Check In
8:30 - 10:30 Welcome, Worship and Keynote Speakers
10:30 - 2:00 Morning Seminars, Lunch, Afternoon Seminars
2:00 - 2:55 Closing Session
The cost is $39 for MPC Men and $30 for students. The Chick-Fil-A lunch is included in the cost.
ISI is committed to everyone's safety. All state and local Covid-19 protocols for a mass gathering will be followed:
Social distanced seating for all sessions.
Redesigned schedule to limit movements and maintain consistent seating.
Seat disinfection between sessions.
Masks are required.
Event details and sessions can be viewed here. List of speakers here.
Sign up now for ISI 2021:
Contact Bob Graumann, local conference coach for details.
As Iron Sharpens Iron, so one man sharpens another. Proverbs 27:17