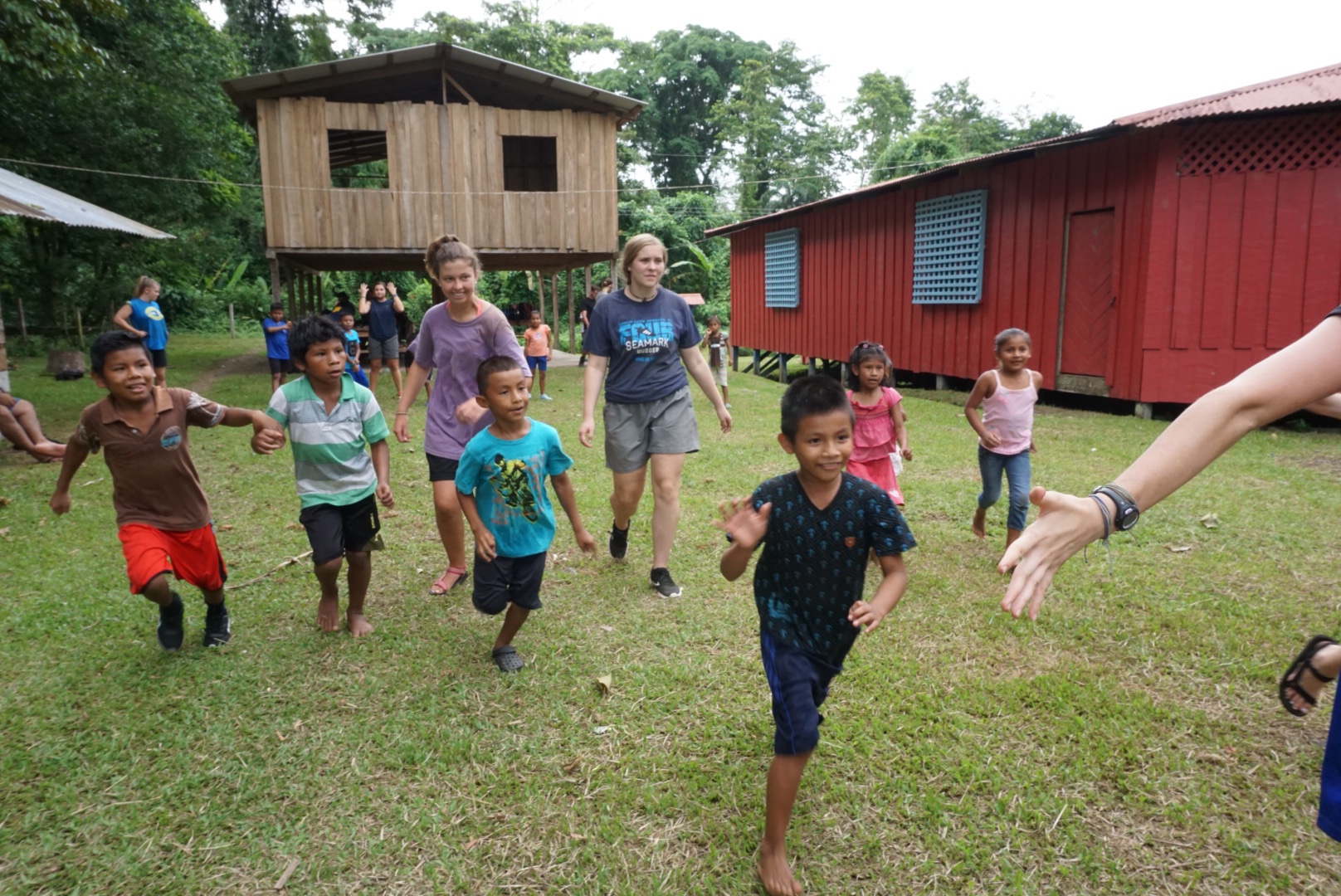 This year is our 16th year of raising funds by selling mulch! We use these funds to support our overseas mission partners and send our high school students on summer mission trips. This summer we are going on two mission trips. We are sending a team of High School students to serve in Costa Rica and a team to serve in DeLand, Florida! In Costa Rica, they will be participating in ministry projects such as prayer walks, kid ministry, feeding centers, and more. In DeLand, they will be serving with local ministry organizations where they will be doing projects such as home repair, kids clubs, visiting seniors, and helping individuals with special needs. We are excited to see God move this Summer! Any money that is raised past the trip cost will go to our overseas partners to help with their ministry needs. Trips of this size are no small undertaking and we will again be selling mulch to offset the cost.
We have pine bark nuggets, natural blend, red, brown, black cypress and pine straw available for pickup, delivery, and delivery & spread. Due the large volume of orders we receive, we are limiting zip codes for delivery and spread for the season.
*NOTE TO PICKUP ONLY CUSTOMERS - our system requires that you choose a date in the "Available Delivery/Spread Dates" section in order to submit the form. Just choose the first available date and you can pickup on weekdays during normal business hours or on Saturdays when the Mulch Tent is out front (starting March 18). If you come on a weekday, please check-in at the church office to let them know you are picking up your order.
To place your order for mulch, nuggets or pine straw please fill out the form below:
If you have questions about what you ordered last year, please email mulch@mandarinpres.com or call our Mulch phone, 904.525.3237
If you are a member of the congregation who would like to help with Thursday & Friday deliveries, please sign up HERE.
Thank you for your support of Mulch 4 Missions!