What is a small group?
Life is not meant to be lived alone. God intends for us to experience life together, and that's why at MPC we encourage you to get into a small group. A small group is a weekly or biweekly gathering of three or more people who meet at church, in a home, or other location. They hang out, study the Word, and pray together. Groups come in all shapes and sizes and are for all stages of life.

New Fall class starting soon -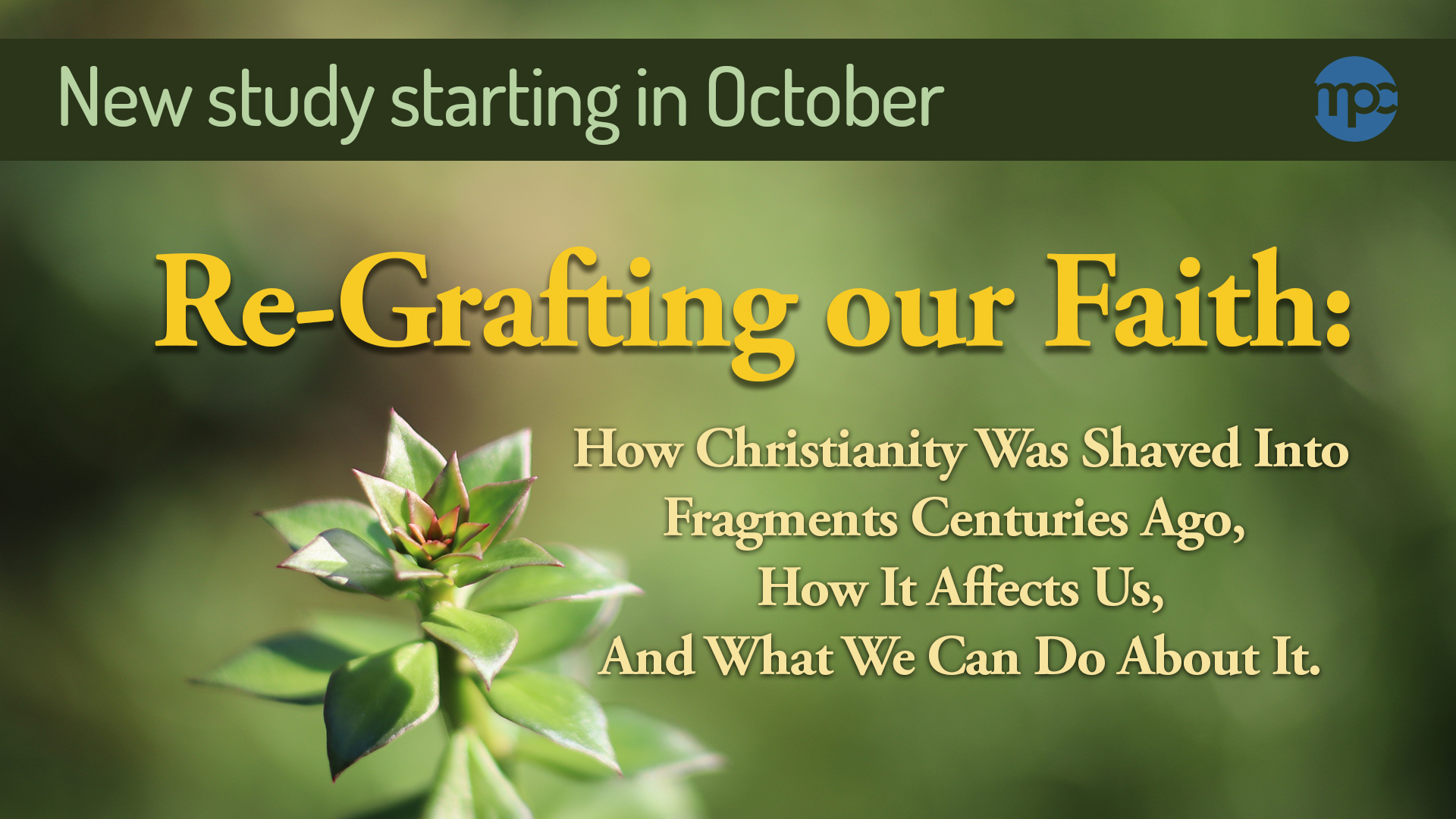 "Re-Grafting our Faith: How Christianity Was Shaved into Fragments Centuries Ago, How It Affects Us, and What We Can Do About It"
Tired of political and racial strife? I have bad news and good news. The bad news: it can't be escaped. The good news: there is a root cause that gets beneath most divisions. The key questions we will wrestle with – what does our world have to do with what we do in worship? Can our gospel help heal political and racial division, or is it best to avoid that stuff? This class will explore a book I've written this summer. We will read. We will write. We will grow together over ten weeks. Two times to choose from: 9:30-11:30am or 7:00-9:00pm on Thursdays starting October 7th through December 16th in Quad 2 on the Loretto Road Campus. Email Chris Konker to join this group.
How do I join a small group?
To learn more about joining a small group contact Jessica Konker or fill out the small group survey below and we will help you connect to a group.
If you are interested in being a part of a new group or, joining an existing one, we would love for you to complete this online small groups survey.
Our Fall /Spring 2021-22 Classes and Groups Catalog is available to view here.
Interested in serving on a ministry team at MPC? Complete the 'Serve at MPC' survey.
This Fall 2021, we will be launching a new small group study based off Pastor Rick Warren's study, 40 Days of Prayer. More information will be coming soon.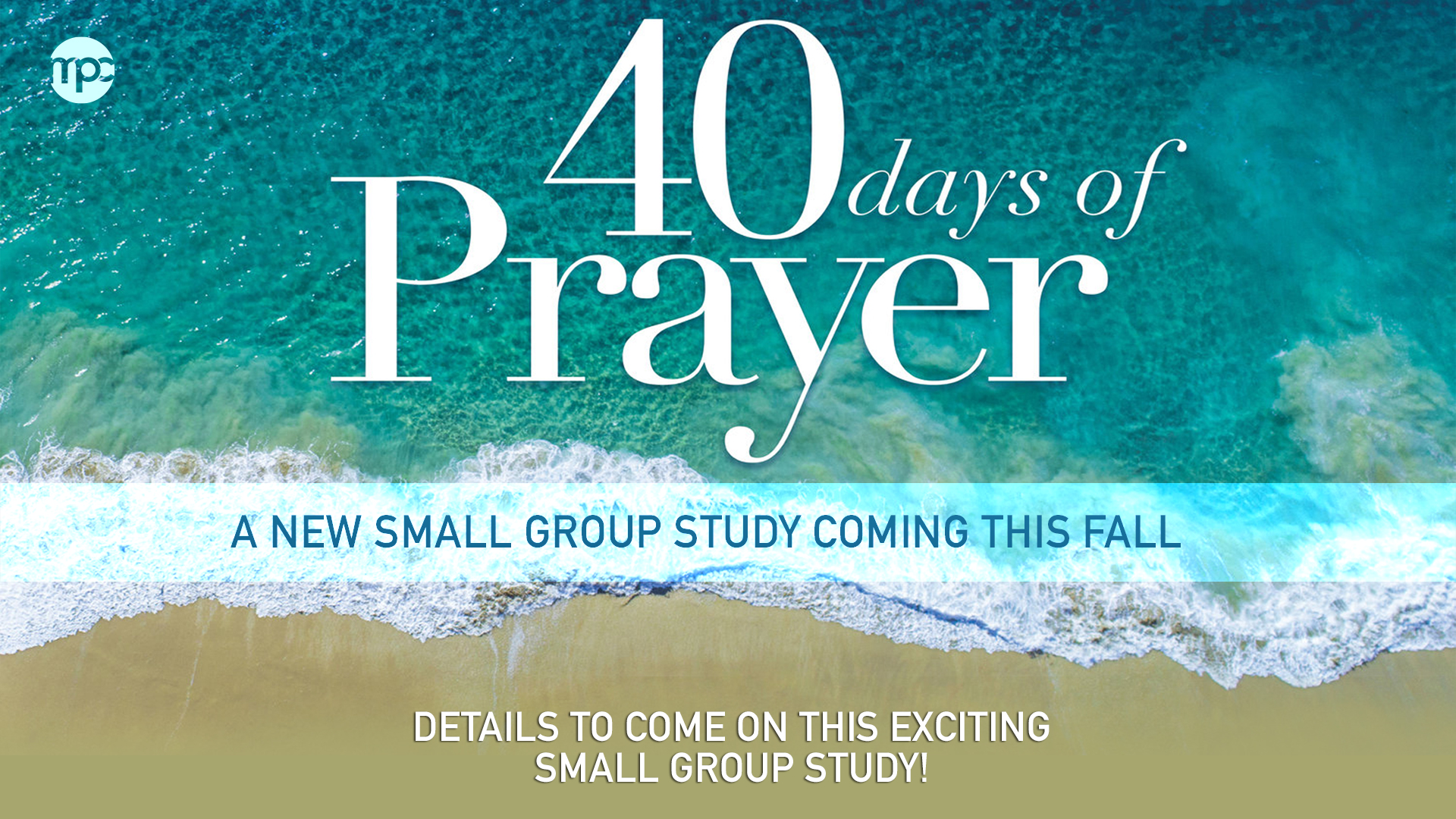 <