What is a small group?
Life is not meant to be lived alone. God intends for us to experience life together, and that's why at MPC we encourage you to get into a small group. A small group is a weekly or biweekly gathering of three or more people who meet at church, in a home, or other location. They hang out, study the Word, and pray together. Groups come in all shapes and sizes and are for all stages of life.


How do I join a small group?
To learn more about joining a small group contact Jessica Konker or fill out the small group survey below and we will help you connect to a group.
This Fall 2021, we will be launching a new small group study based off Pastor Rick Warren's study, 40 Days of Prayer. More information will be coming soon.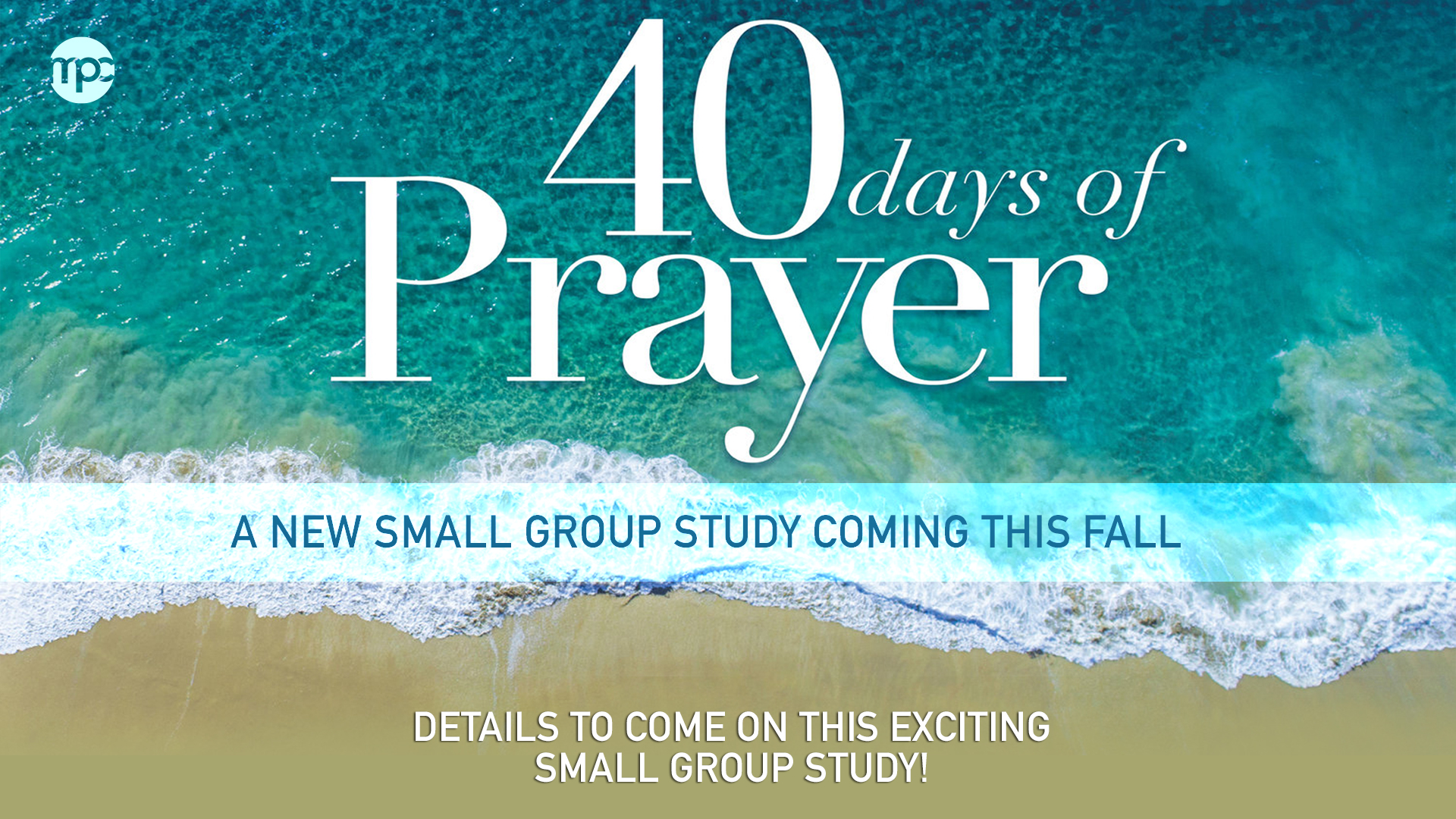 <
If you are interested in being a part of a new group or, joining an existing one, we would love for you to complete this online small groups survey.
The other way to join a group is you can look at our list of open Groups and Classes and contact a leader to see if it would be a good fit for you. Look forward to helping you connect.