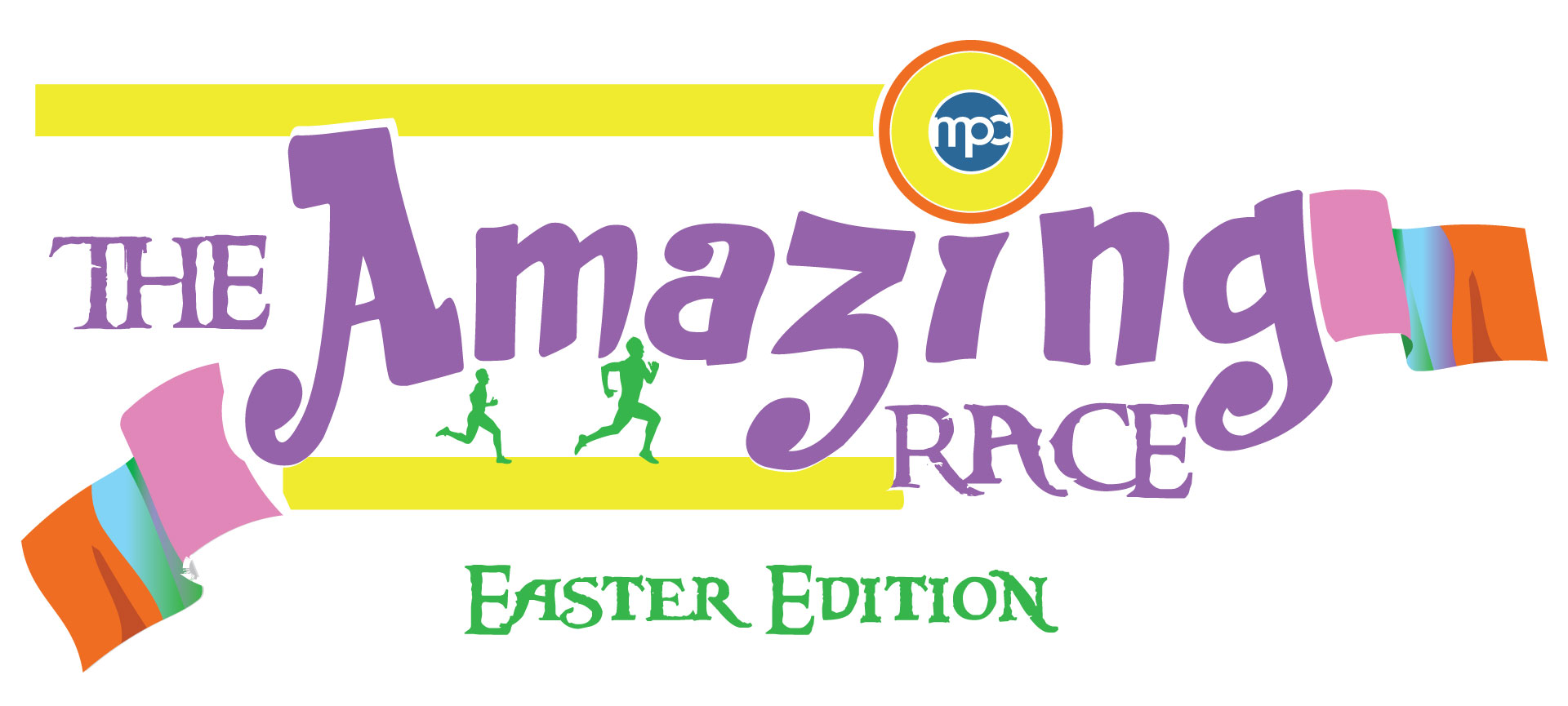 Join other MPC families for the 'MPC Amazing Race Easter Edition' on Sunday, March 28th, from 3:30-5:30 pm on the Loretto Road Campus. This outdoor event is for all families with at least one child in K-5th grade.
Your family team will race to complete a 13-challenge course around the Loretto Road Campus. The afternoon will finish with prizes awarded, a pizza picnic dinner on the Piazza, and an interactive presentation of the Easter story. *There will be a prize for the best team costume so start planning your Amazing Race uniforms!

Teams consist of at least 1 Adult and one child in K-5th grade. (Adult is considered parent, grandparent, or family friend 18 or over.) The cost is $10 per person and registration is required. Mask are not required for this outdoor event, but please bring one to use indoor restrooms.
Registration has closed for this event.

For more information, call 680-9959.