"I have come that they may have life, and have it to the full." - Jesus
(John 10:10)
Epic College Ministry is on a mission to build dynamic, biblically-rooted, Spirit-filled communities where students can grow in their walk with the Lord and build deep relationships with other Christian students. We want every student to have an opportunity to know and follow Jesus Christ.
Epic College Ministry exists to be a family of believers who increasingly know the immeasurable love of God through a relationship with Jesus Christ and to make His love known to others.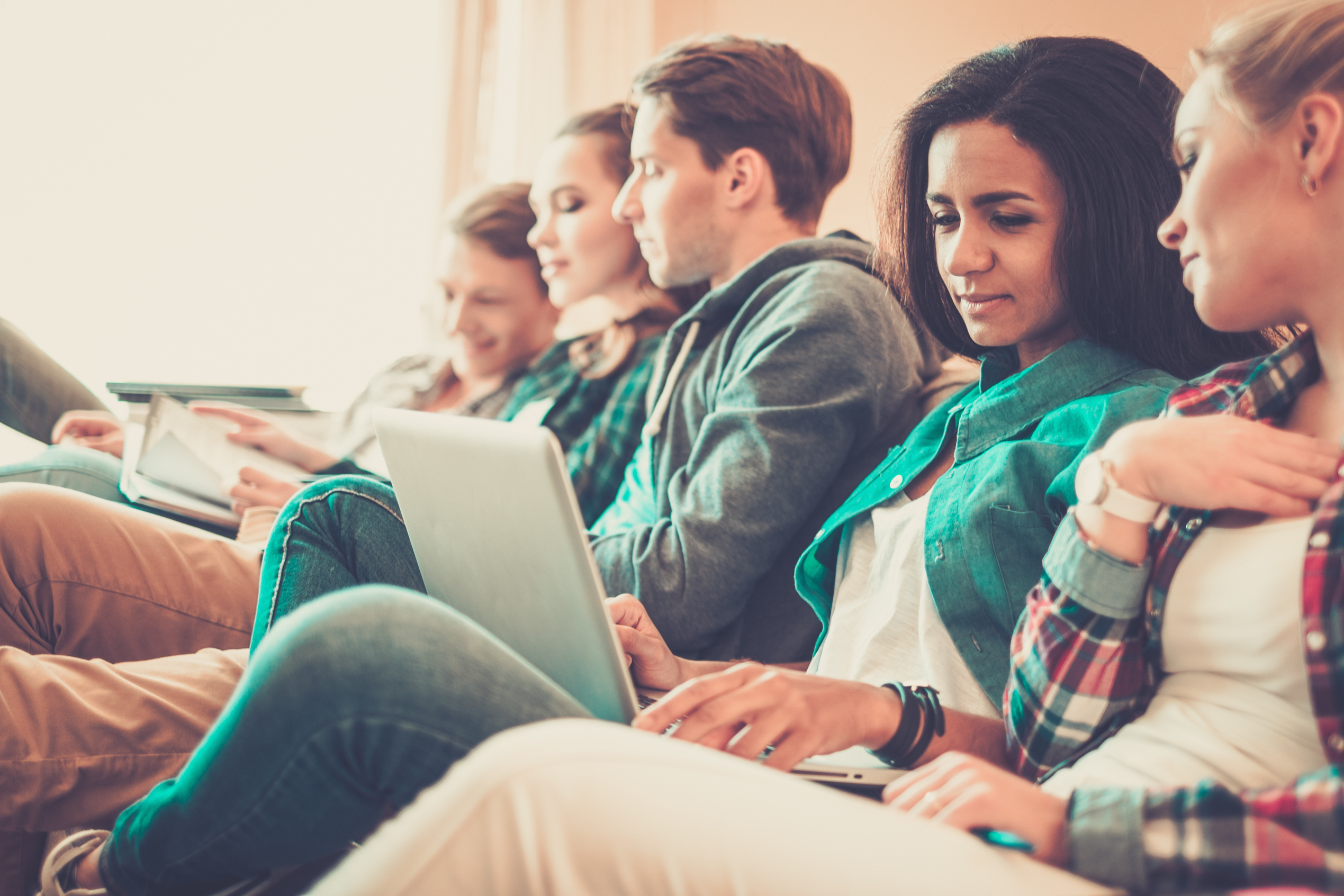 If you are a college student or a young adult (between the ages of 18-25), we invite you to join us as we dig into God's Word, pray and worship together, reach out to others, have fun, and walk with each other through life's ups and downs.
We are launching new gatherings of college students this summer and fall. Our meetings start Sunday, June 13 from 4:00 - 5:30pm in Room 137/138 on the Mandarin Road Campus (MRC).
We would love to stay in touch and keep you informed of what's happening.
To receive email updates, send a request to EpicCollegeMinistry@gmail.com.