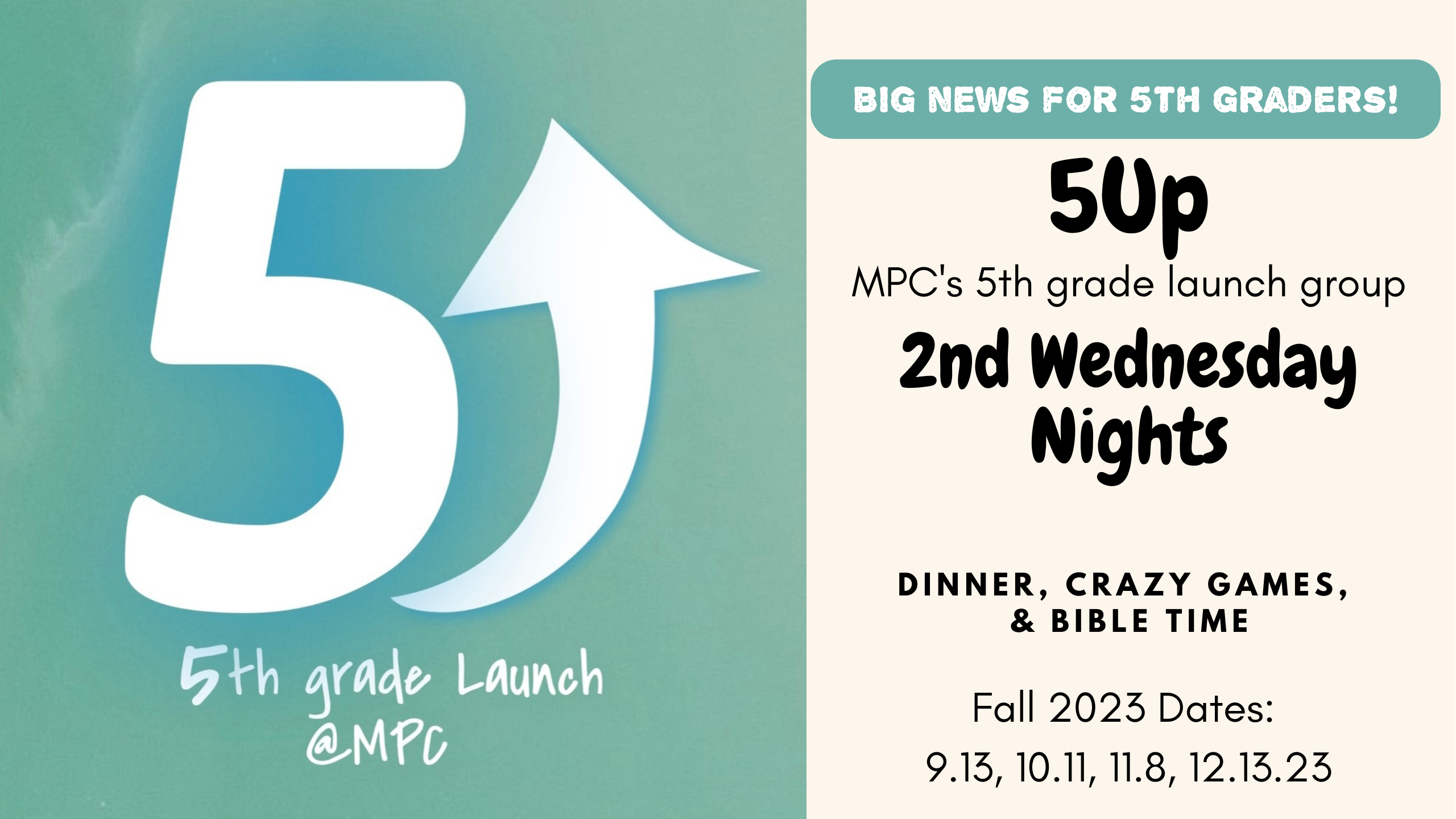 Sign up for 5Up HERE!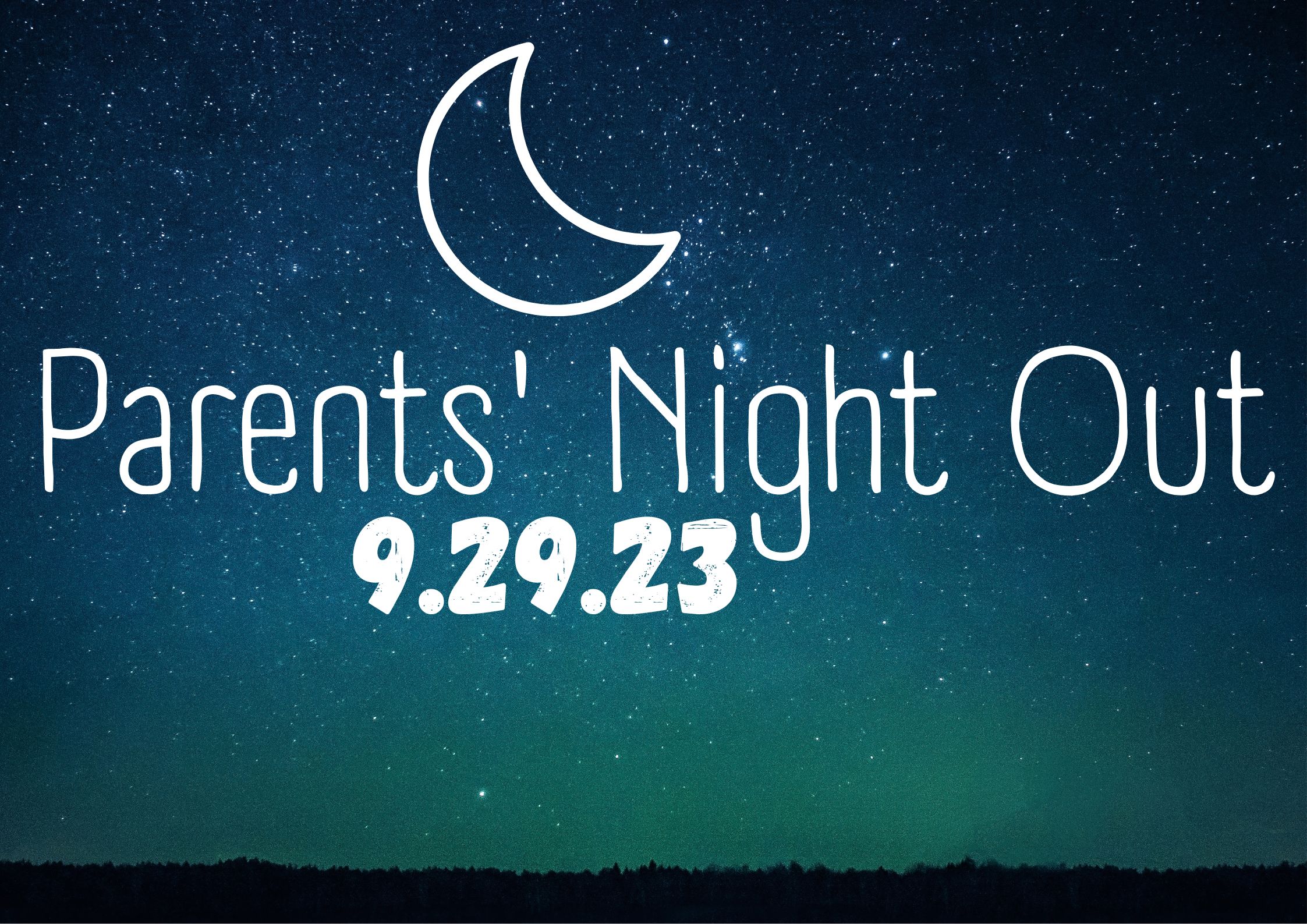 Need a break? A date night? An evening with friends? We are hosting our next Parents' Night Out on Friday, September 29th . TIme will be 4:30-8:30pm. Date Night Kits will be provided for those who want them. It's a fun way to connect with the one you love!
Register here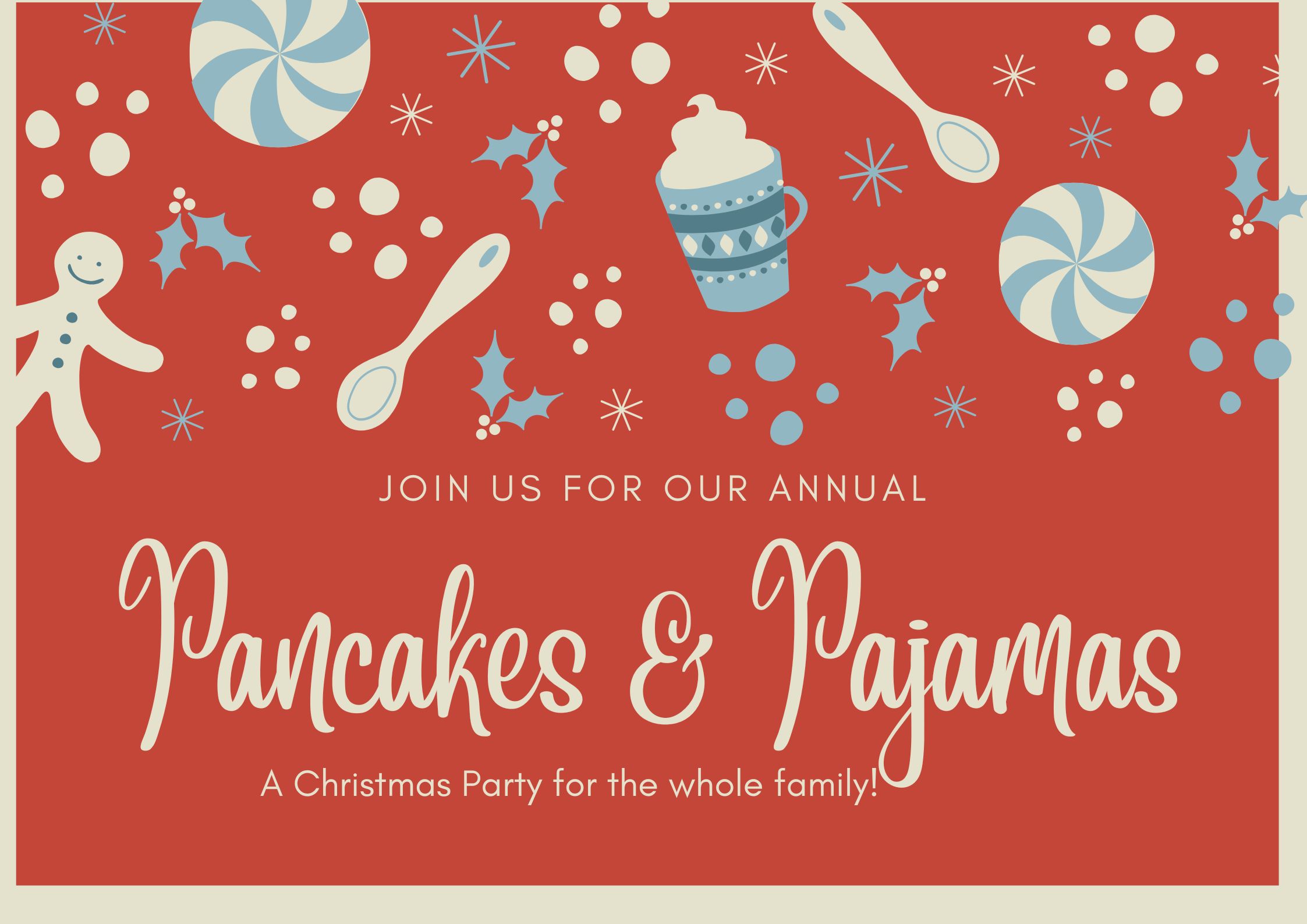 Save the date for December 3! Unpack your Christmas jammies! Get ready for a night full of syrup, sprinkles, pancakes and fun! Kick off the season of Advent with your family in a fun and meaningful way! This event is free but requires pre-registration that will open November 1.