Our 'Let's Build It!' Campaign is back!
We are excited to once again partner with HabiJax to build a home for a deserving Jacksonville family.
That deserving family is single dad and delivery driver Xavier Jones and his two daughters, Giavonni and Honesty.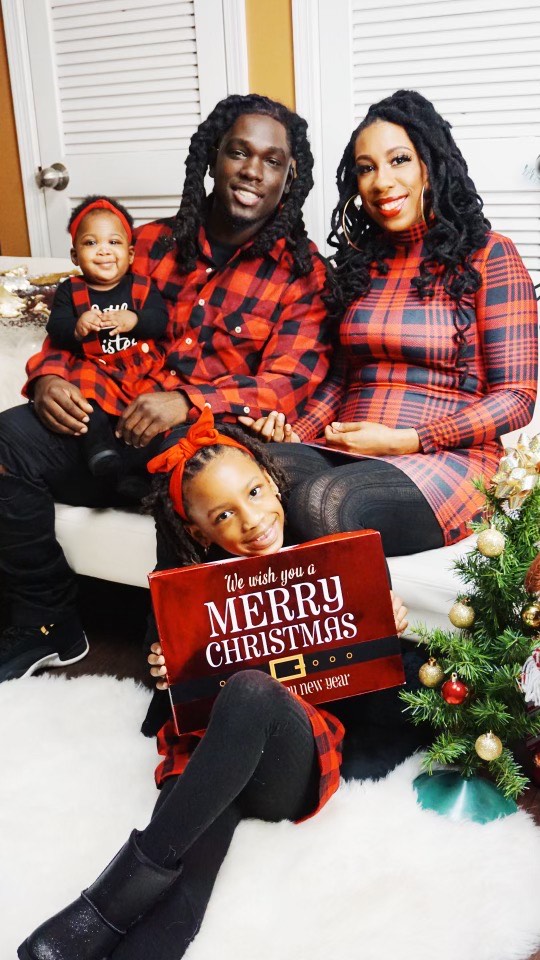 (Pictured here with his girls and girlfriend) When asked why he wanted to purchase a home, he shared that as a young father he wanted to provide them a better lifestyle and an opportunity for them to have a space they can call their own.
There are many ways for you to be involved now through mid summer. This could be a great service project for your small group, Sunday School class or family.
Please consider contributing here to our 'Let's Build It!' HabiJax campaign.
We look forward to you being a part of God's kingdom work.
Let's build it again MPC!