A Pastor Nominating Committee (PNC) to search for a new Senior Pastor was appointed and approved by the congregation on Sunday June 6th. Our PNC consist of: Elders: Tami Shepler, Danielle Caplin and Matt Balanky. Deacon: Brandon Perkins. At Large: Bob Gillander (chairman), Paul Niager and Melanie Ellis.
The position and our Church Information Form (CIF) are being posted on employment sites across the country, and we are receiving interest. The CIF is available below.
---
Transitional Pastor - (May 20, 2021)
Dear MPC Family,
We are excited to announce the hiring of Rev. Dr. Joel Giles as our Transitional Pastor. Joel begins his service on Tuesday, June 8, 2021. Joel comes to us having served 25 years as a Sr. Pastor before serving as a transitional pastor for seven churches, including three ECO churches in the Presbytery of Florida. Joel is far and away the most experienced transitional pastor of all we contacted.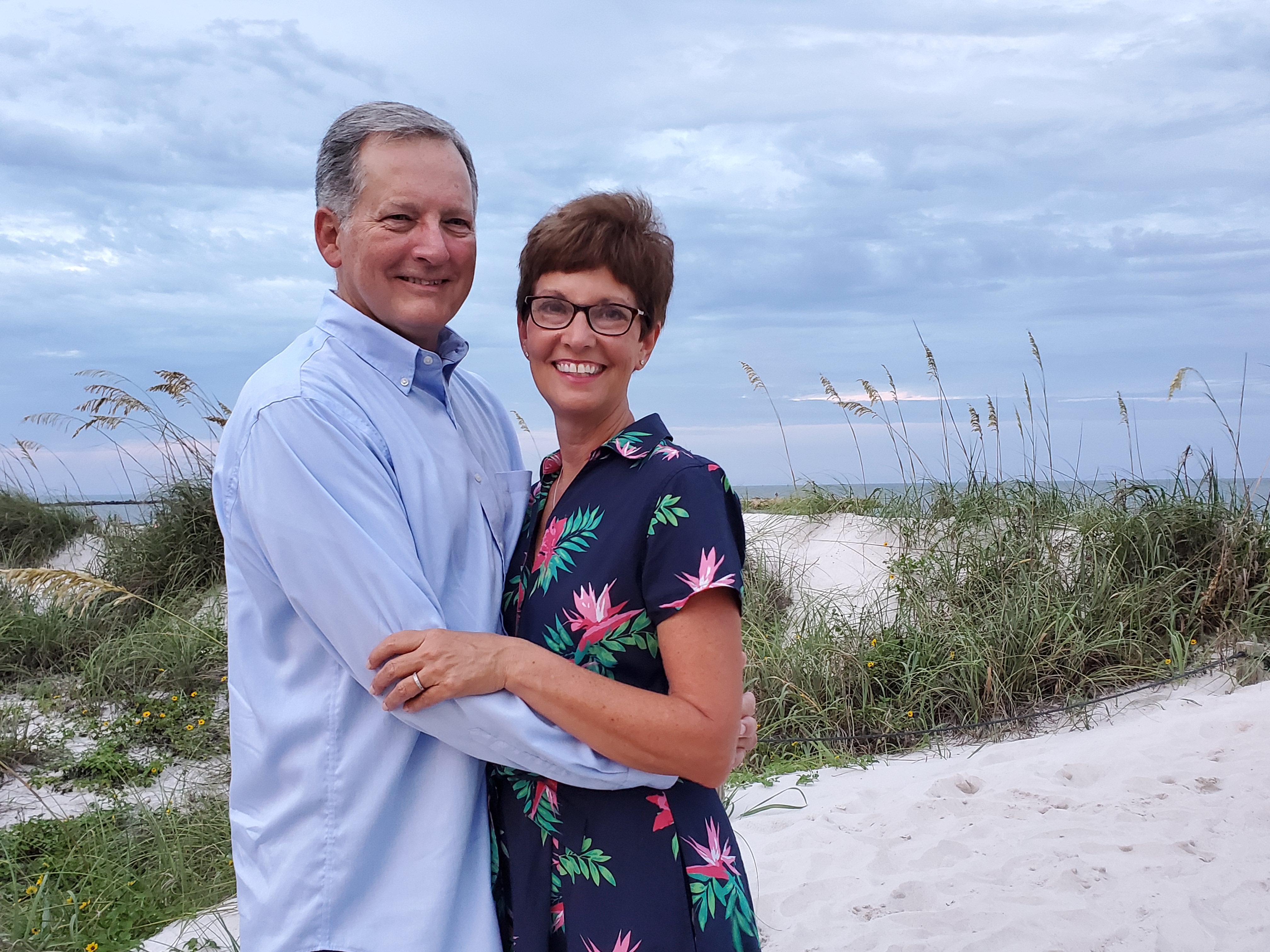 Joel and his wife, Deanna, currently reside in Alabama where they met in youth group as teens and have walked together in life and ministry since. They have three grown children and 3 granddaughters. To quote Joel: "I love the Lord, His Word, and virtually every aspect of local church life and ministry." Joel's personal goals are to stay spiritually strong, emotionally healthy, relationally connected, culturally relevant, intellectually curious, professionally current, and physically fit!
We look forward with great excitement as we welcome Joel and Deanna to our MPC family!
You can find the FAQ here.